Professional Website Design Services
Get Found Online and Turn Clicks Into Customers with a Search Engine Optimised Website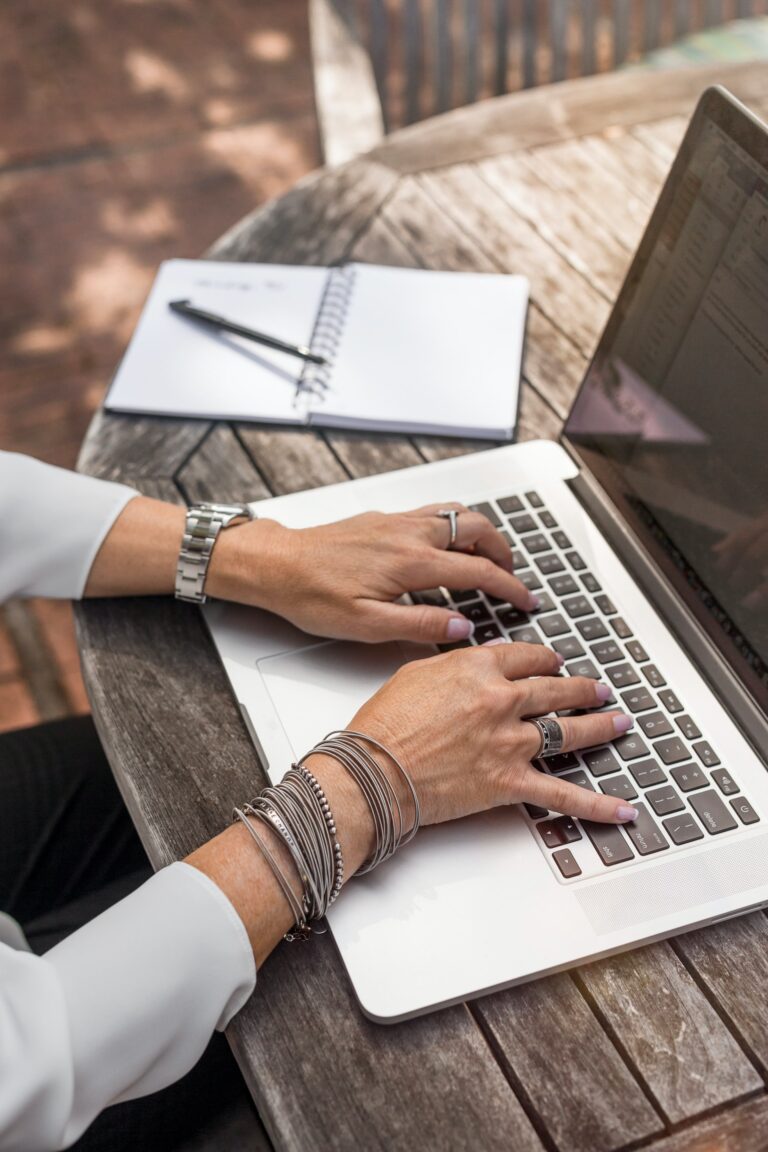 Your dedicated and experienced website development and design team will walk with you step by step to ensure we build the website of your dreams.
Custom Web Development
Superior Web Development that Showcases Your Brand and Grows Your Business
Your website is the key to your business growth, and can open the door to your ideal audience. At Media Garden we provide bespoke web design and web development services tailored to your specific needs, delivered on time and on budget. We have a highly experienced team, skilled in all aspects of web design allowing us to deliver projects of any scale and complexity, on time and on budget. Whether you need a web design overhaul, a new web build or web shop, we will put your target user at the root of your project.
Our Process
From the creative brief to web hosting, security and support Media Garden has you covered.
Choosing the right Website CMS
WordPress, Shopify and Squarespace, Magnolia, BigCommerce or 100% bespoke?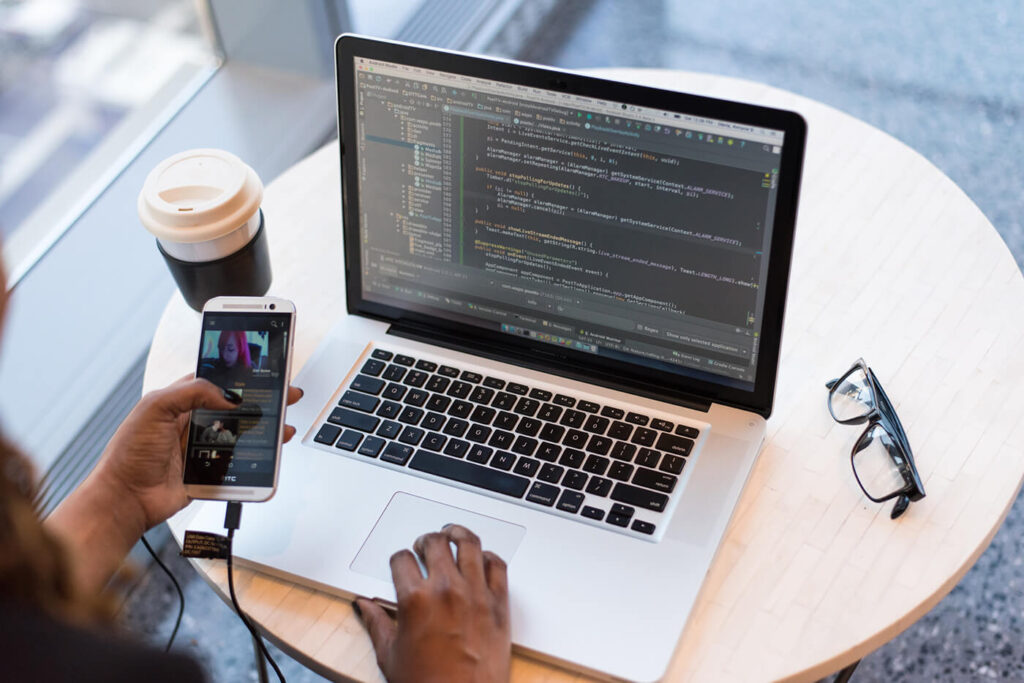 One of the most common questions when it comes to building a website is "what content management system (CMS) should I choose?" The answer is – it depends on your needs. Factors such as budget, timescale, flexibility, and scaleability all must be taken into account before selecting a CMS.
Speak to one of Media Garden's experts to find the right build for your business.
Our Services
A Garden of resources