Social Media Marketing
Creating content your customers will actually like on social.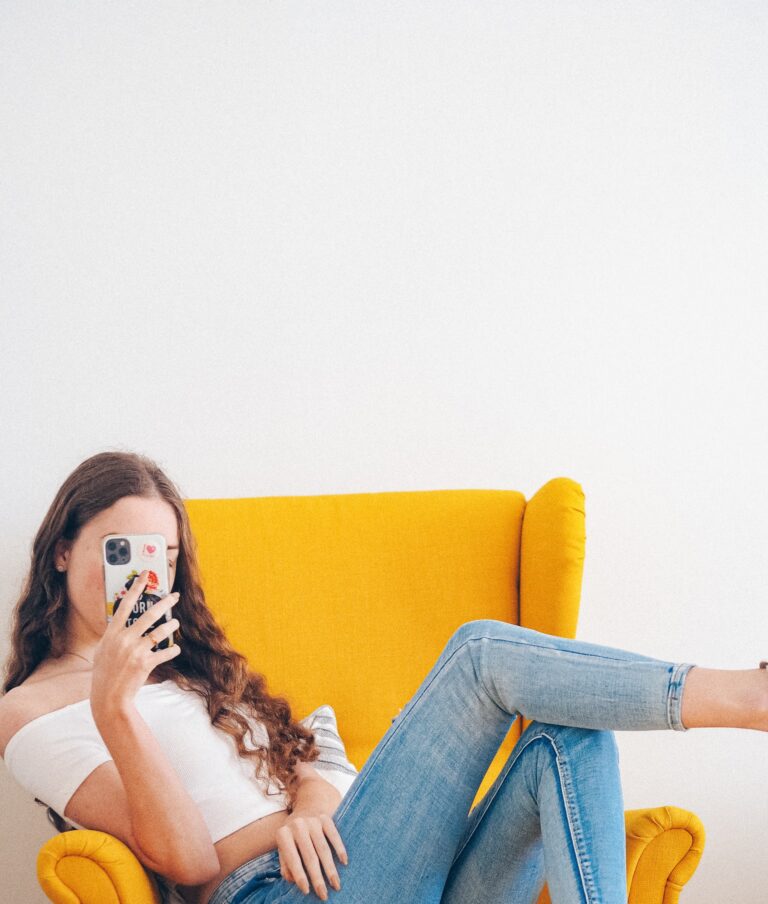 Want to grow real Instagram followers? Or are you ready to start advertising on social? We use social media to tell your business' unique story.
Tailored Social Media Packages
We deliver real social growth in fun and engaging ways
A social media strategy that is planned and executed with care can grow the audience you engage with marketing messages and improve customer service and interaction. Many businesses feel like they should be part of the social media world but don't know where to start in order to get the most out of it. We work closely with businesses to establish their presence on social media and form an effective strategy that assists them in achieving the goals they have set for themselves.
Our Process
From social media management and content creation to selling on social, we've got you covered.
Winning Social Media Content
Setting and exceeding your social media goals.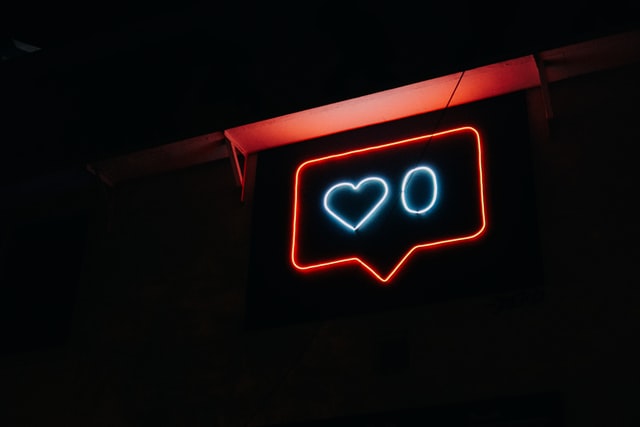 Whether your brand voice is fun and approachable or a bit more formal and informative, we will help you engage with your target audience in fun and visually stimulating ways.  We will inspire your followers to tag you online, write reviews and start spreading the social word!
Our Services
A Garden of resources