Search Engine Marketing
Stay on top of search engines with our SEO and Google Advertising campaigns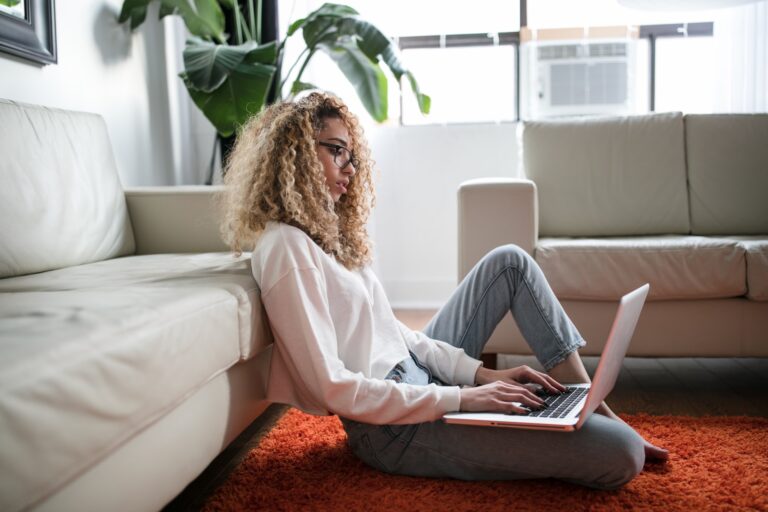 Your dedicated and experienced search engine marketing team will employ the best digital marketing services to make sure you are seen at the top of search results to increase your conversions and repeat business.
SEO and Paid Advertising Tailored to Your Needs
We provide innovative search engine marketing solutions
At Media Garden, we believe in actionable insights. We maximise your Return-of-Investment (ROI) based on in-depth analysis and data driven strategies.
Our Pay-Per-Click Process
From Google Adwords, to lead generation campaigns on Facebook, LinkedIn and any major digital platform, we out-click your competition.
Why you should invest in Search Engine Optimisation
WordPress, Shopify and Squarespace, Magnolia, BigCommerce or 100% bespoke?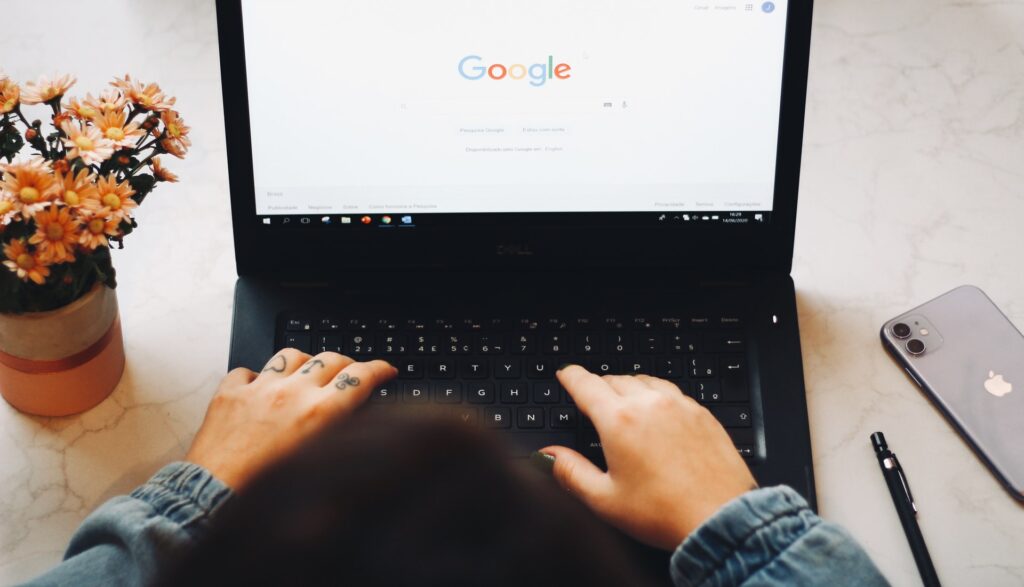 Customers trust websites that appear in Google's top search results
Drive customers to your website that are actively looking for your services
It delivers a measurable return on investment that increases with time
If you're not winning customers online, someone else is, your competitors
You can 'dip your toe in' initial investment doesn't have to be sky high
Our Services
A Garden of resources