Professional Graphic Design Services
We turn ideas into works of art for your business.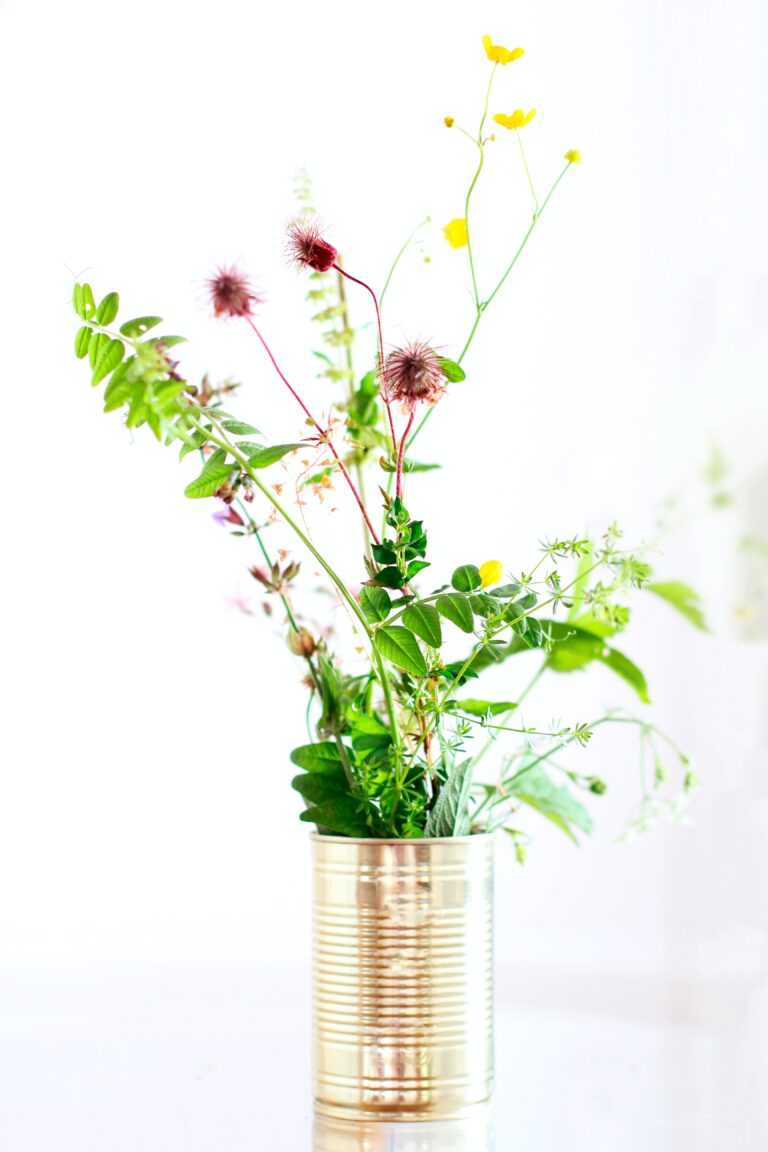 Bespoke, creative, on-budget design. Our services include everything from creating bespoke logos, business cards, leaflets, digital marketing graphics, menus, brochures and banners…right through to exhibition stands, event presentations, financial documents and much, much much more!
Bespoke Graphic Design
Superior Graphic Design that Showcases Your Brand and Grows Your Business
At Media Garden, we believe that beautiful design drives more impact and influence over customer decision-making. In our creative brief we will dig up your brand identity and graphic design goals, and deliver stunning visuals tailored to your budget and timeline.
Our Graphic Design Services
We handle all graphic design for print and online. Here are a few examples of what we do.
Ready for a Redesign?
We work with both small business entrepreneurs to seasoned corporations and agencies, who are looking to stand out and start profiting off their visual identity.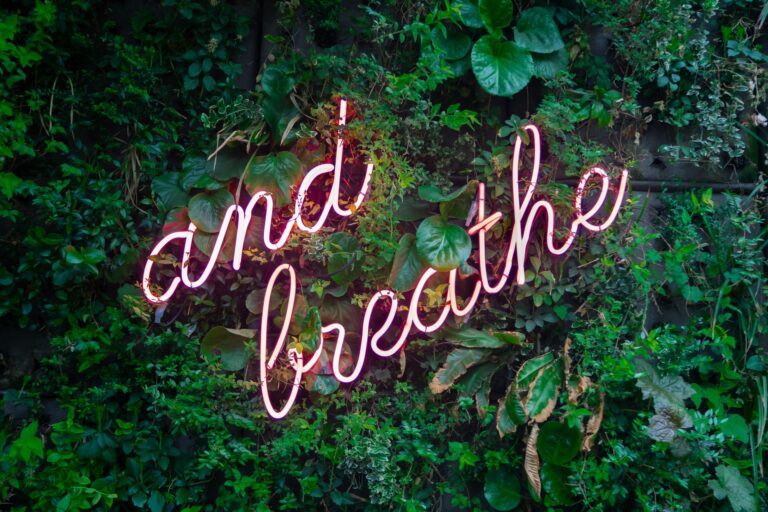 If you're ready to take the next step with your design project, speak to one of Media Garden's experts to find the right graphic design to showcase your business.
From planning and project management to design execution, we will work with you one-on-one through the entire design journey.
Our Services
A Garden of resources