Professional Marketing Grant Writing
We have raised over £30 million in funding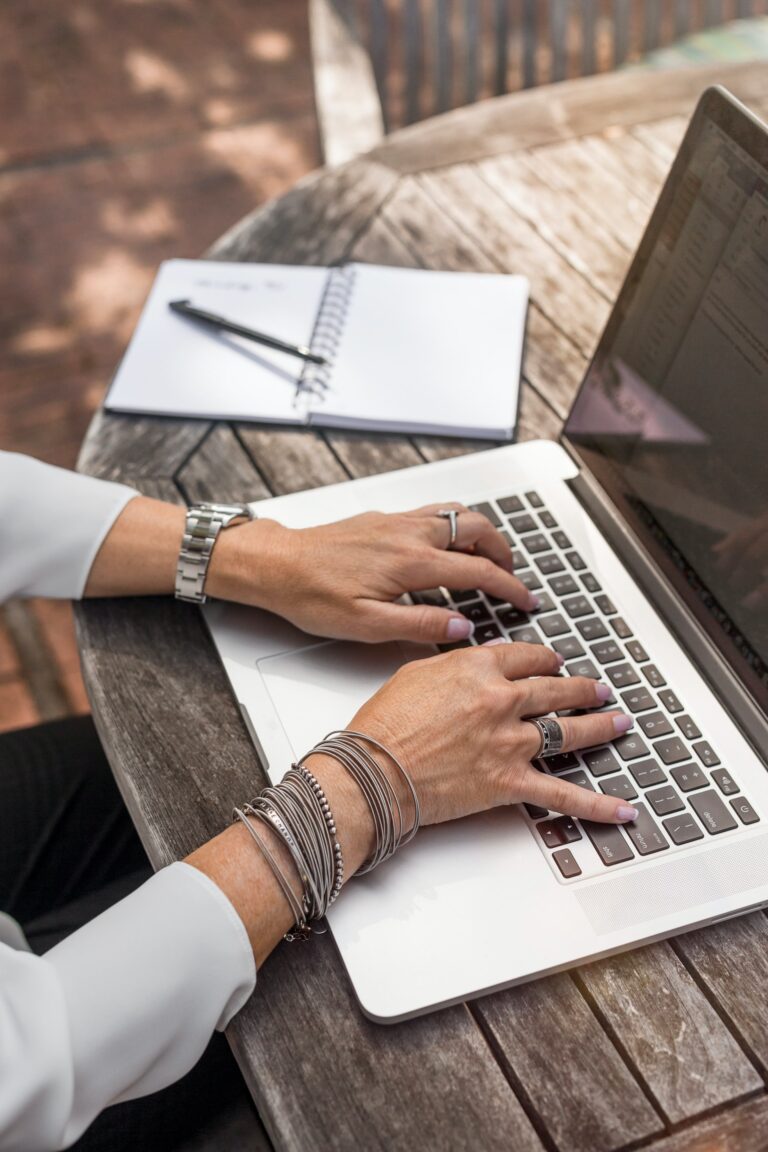 We can help plant your seeds to grow your business by our profession grant application writing service.  
We can develop your plans, prepare all evidence and submit profession grant applications.
We have experience of Government Grants and European Funding.  Let your dreams flourish!
Grant and Funding Applications
Superior grant and funding development that Showcase and Grows Your Business
Let us help you cut through the jargon and develop a compelling grant proposal, grant research and application.  We have experience of working with charities, non-profit organisations, profit organisations and start-up businesses globally. I've been in this field over the years and know what it takes to win grants. 
Our Process
From idea to application, let us help your project flourish
Our Services
A Garden of resources