Digital Marketing Consulting and Training
Building a Clear Roadmap to Online Growth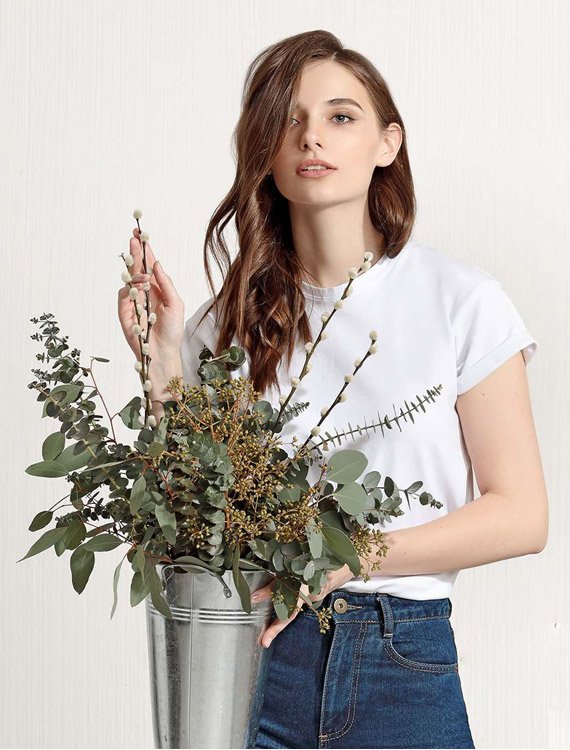 We will conduct a full heuristic digital marketing audit investigation of all your digital marketing assets and strategy. We will analyse your performance of all your practices, strategies, ads, and posts is –giving you an understanding of where your digital gaps and loopholes exist.
Digital Marketing Training and Consulting Made Simple
We give you all the digital marketing skills and knowledge, you need to succeed.
Do you want to keep all your digital marketing campaigns in house but don't know where to start? Or do you need to refresh your expertise or learn some new digital marketing skills? At Media Garden, we believe just about anyone can benefit from digital marketing and consulting on the regular. Whether you are in need of ongoing learning or just need to brush up on your existing skills, we will work with you to make sure your business is always blooming!
Agency Led Digital Marketing Training and Consulting
Pick and choose from our garden of resources and we will tailor a digital marketing training to suit all of your needs.
What you can learn at Media Garden
WordPress, Shopify and Squarespace, Magnolia, BigCommerce or 100% bespoke?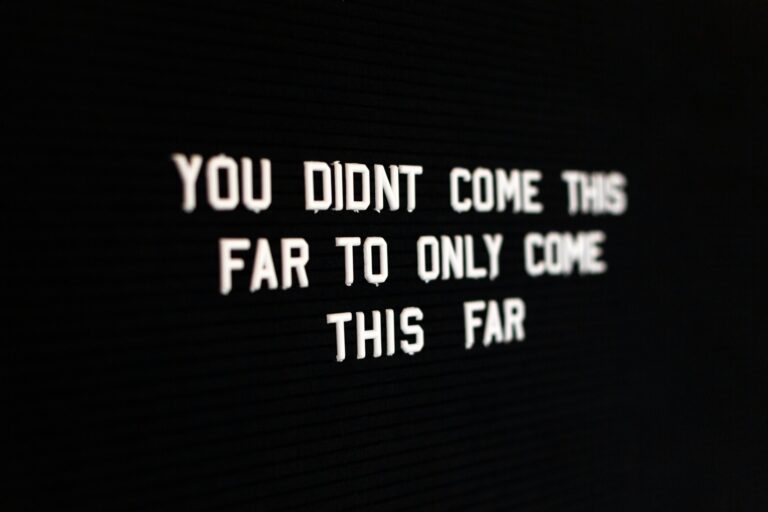 How to:
-choose the right channels for your business
-craft the perfect message for your ideal customer
-set KPIs and analyse your digital marketing results
-write with search engines in mind
-And much, much more!
Our Services
A Garden of Resources